Patient Success Story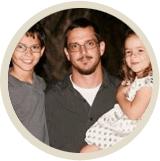 I went to Sheridan Physical Therapy to rehab my knee after a basketball injury. I was back in action quicker than I would have thought possible. And years later, I still enjoy a full active lifestyle thanks the rehab and education I received.
– Levi Sare
Meet Our Staff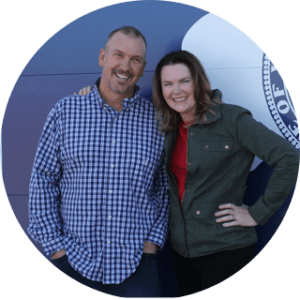 Meet the knowledgeable and friendly staff that is the heart and soul of Sheridan Physical Therapy and Fitness. It is our dedicated professionals who's job it is to provide you with unsurpassed care and treatment for sustainable results.
WE APPRECIATE YOU
We invite you to tell us about your experience with us. Share your story, a testimonial, a funny story, give us feedback on your latest visit, whatever it is, we would love to hear from you.